Shawcross Bros. Gloves
Due to Covid, we were unable to attend the Toronto One Of A Kind Winter 2021 Show. We missed all the staff, our fellow craftspeople and most of all, our loyal customers. – We are still making gloves and mitts and look forward to your support of Shawcross Bros. Gloves.
You can also place an order by phone, email or through our web site.
Unfortunately, all sales are final on US and International orders.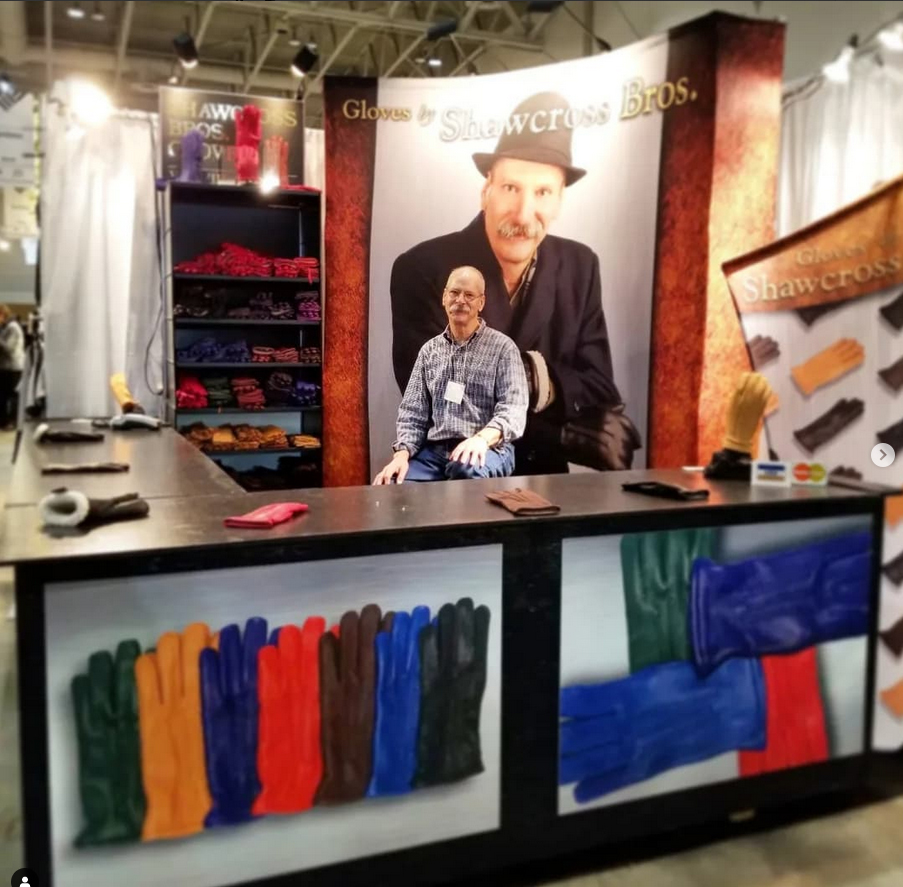 3825 Rebeck Road
East St. Paul, MB
Canada R2E 1C4
Rick Shawcross, Glovemaker
Telephone/Facsimile: (204) 667-1042
E-mail: shawcros@mts.net