Please note: this site requires Internet Explorer v5.0+
We will be back at the Toronto One of A Kind Show for the entire show, Nov. 21 to Dec. 1, 2019.
Booth #X-20.
Hope to see you there.Click here for the direct ticket link.


You can still place an order by telephone, email or through our secure web site.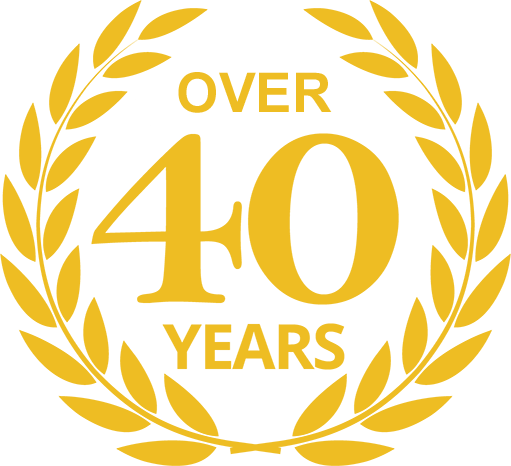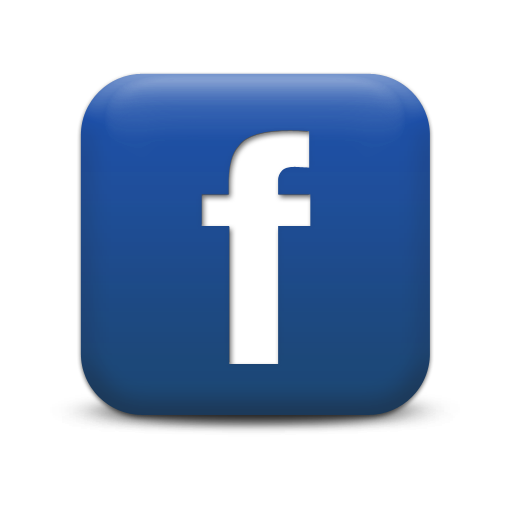 Shawcross Bros. Gloves

3825 Rebeck Road
Winnipeg, MB Canada
R2E 1C4

Rick Shawcross, Glovemaker

Telephone/Facsimile: (204) 667-1042
E-mail: shawcros@mts.net
Website: www.shawcrossbros.com